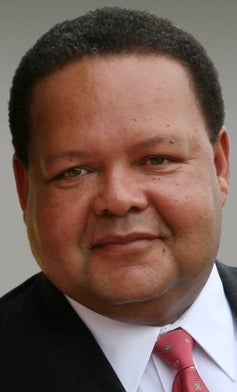 Governor John Kitzhaber announced the selection of former City of New York school chief Rudy Crew to fill the role of chief education officer. The position was created in 2011 as part of a comprehensive package of education reform initiatives aimed at aligning K–20 education in Oregon. The position has authority over K–12 education as well as Oregon's community colleges and public universities.
Crew's thirty-year career as an educator, principal, and superintendent includes serving as chancellor of New York City public schools and superintendent of Miami-Dade County public schools. Since 2009, he has been a professor in the Rossier School of Education at the University of Southern California. He also serves as president of the K–12 division of Revolution Prep, which uses technology to improve math instruction and graduation rates in urban school districts. A fuller biography of Rudy Crew is available on Governor Kitzhaber's site.
He will begin work in his new role on July 1.