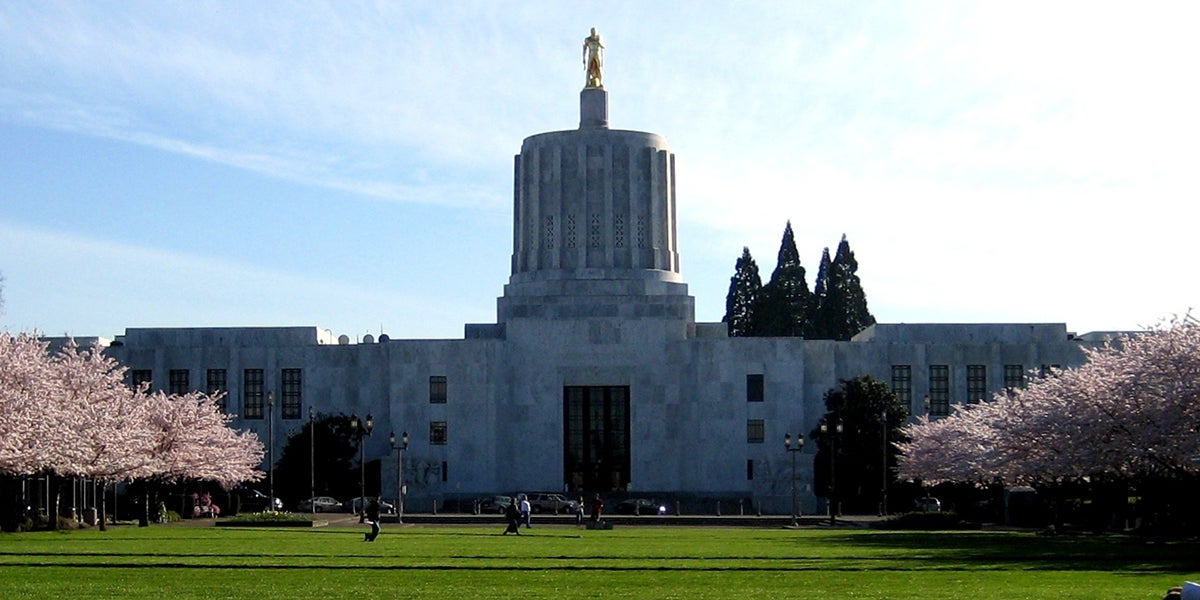 Strengthening Relationships
We coordinate the University of Oregon's legislative and advocacy efforts at the federal, state, and local levels. We build and strengthen relationships with the UO's constituencies and encourage investment in and support for the university, its programs, and its initiatives.
Government & Community Relations Blog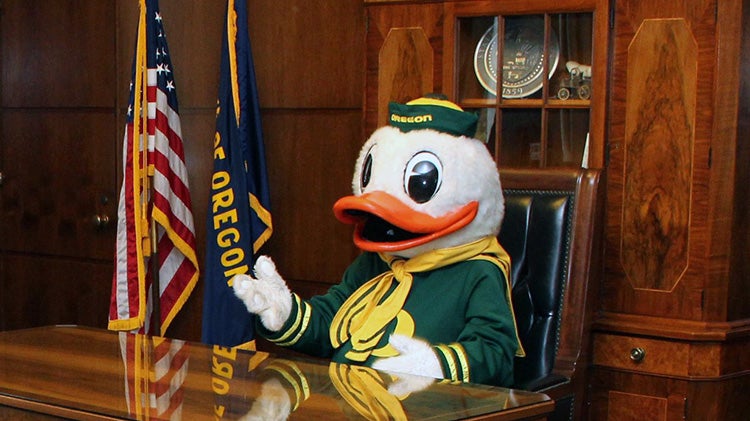 On Friday, May 15, the US House of Representatives passed the Health and Economic Recovery Omnibus Emergency Solutions Act (HEROES Act), a $3 trillion coronavirus relief package, by a vote of 208-199 along mostly party lines, marking the start of an effort to pass a fourth emergency supplemental spending package in response to COVID-19.
Community Relations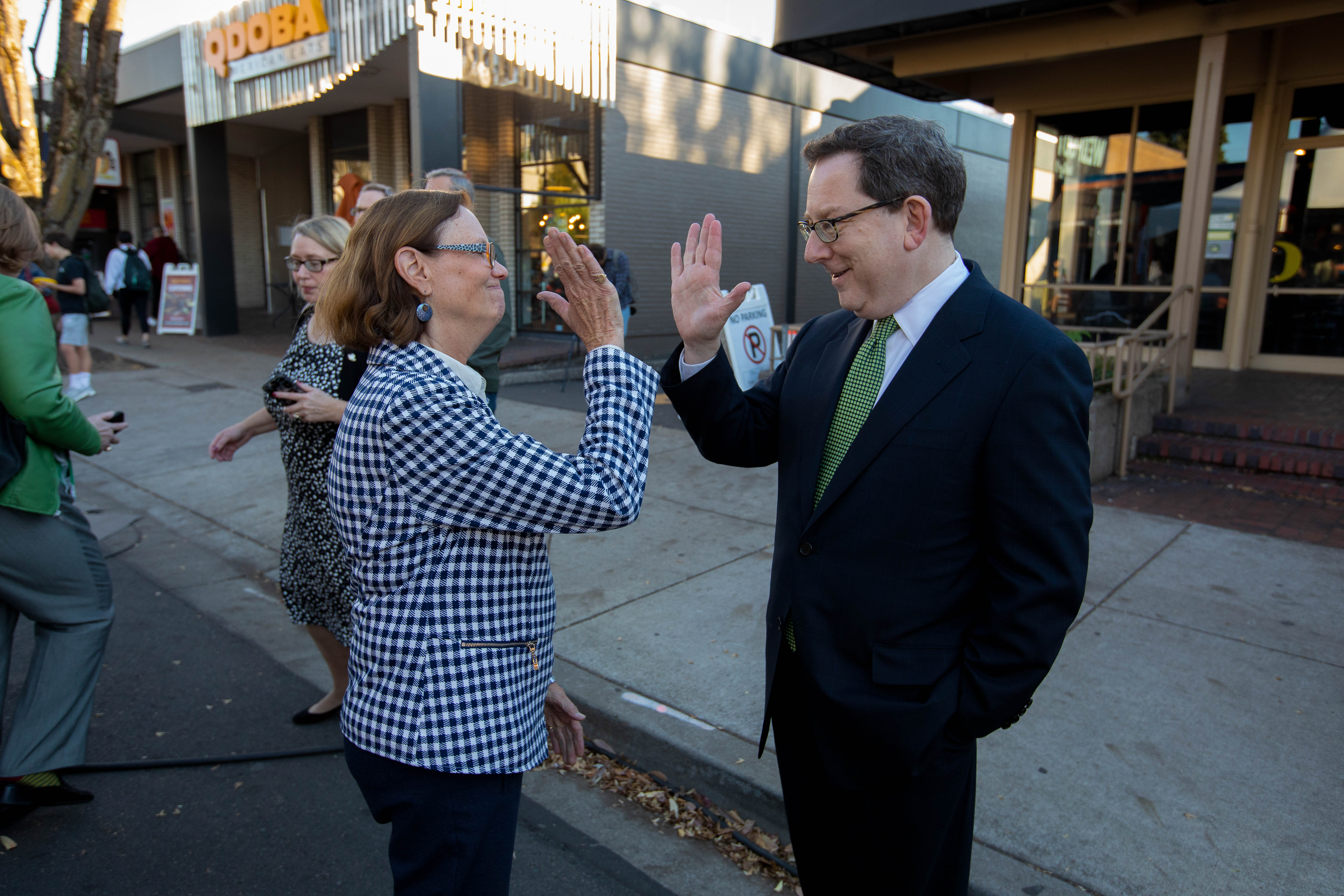 Around the O Community Edition highlights the events and resources of the UO that matter to you: major events that impact campus neighbors, construction updates, news on important collaborations, and UO resources that you can enjoy as a community member.
To subscribe, send your name and email address to gcr@uoregon.edu with the subject line "Subscribe".
UO Advocates
University of Oregon supporters have a new way to engage with federal, state and local elected officials about legislation that affects the university and students. UO Advocates is a new, one-stop-shop digital tool alumni across the state and nation can use to take action and ask elected officials to support the work the UO does to serve people and create tomorrow's leaders. A new video featuring students and elected leaders highlights the importance of advocacy.