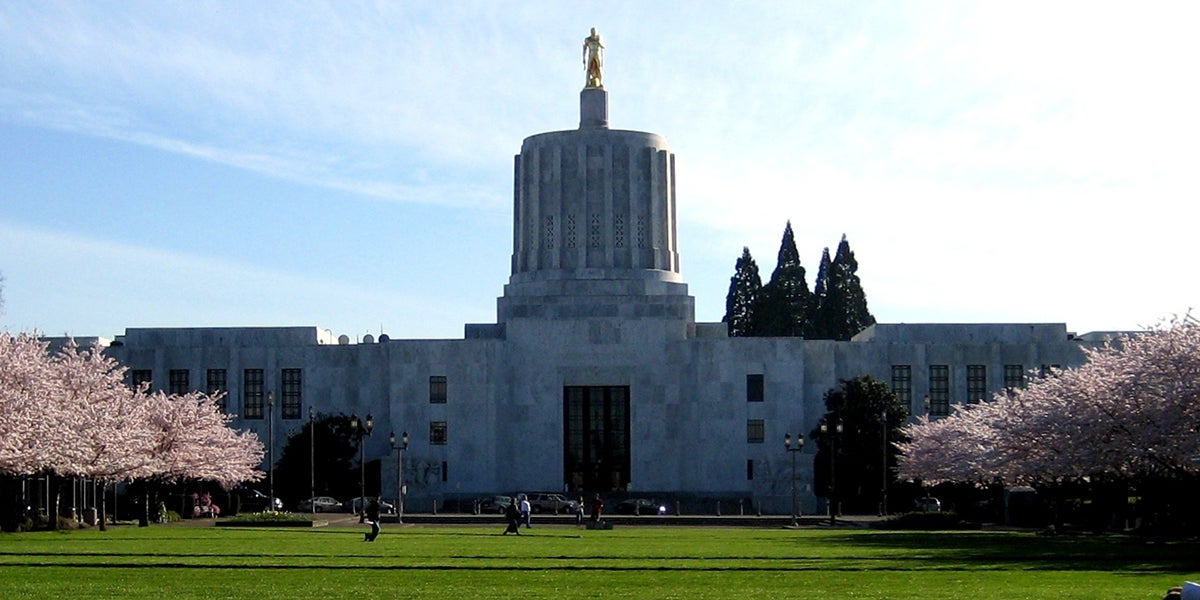 Strengthening Relationships
We coordinate the University of Oregon's legislative and advocacy efforts at the federal, state, and local levels. We build and strengthen relationships with the UO's constituencies and encourage investment in and support for the university, its programs, and its initiatives.
Government & Community Relations Update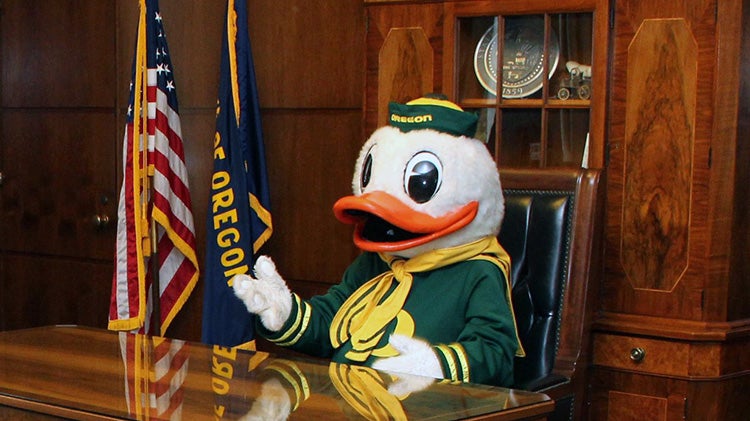 A recent boost in federal funding will move the ShakeAlert earthquake early warning system closer to completion.
The omnibus spending package passed by Congress and signed by the president in March that funds the federal government through Sept. 30 allocates $12.9 million for continued development and limited public rollout of the system. It also appropriates $10 million for capital costs to add more earthquake sensors and improve system infrastructure.
Community Relations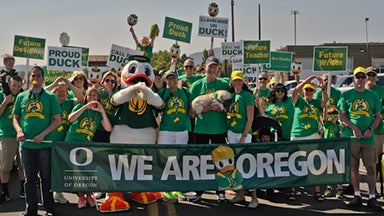 Coming soon: Around the O Community Edition
Around the O Community Edition will highlight the events and resources of the UO that matter to you; major events that impact campus neighbors, construction updates, news on important collaborations, and UO resources that you can take advantage of as a community member. Look for the first edition of this quarterly newsletter sometime in April, 2018.
To subscribe, send your name and email address to gcr@uoregon.edu.
Oregon Impact
The University of Oregon's commitment to innovation and discovery leads to economic prosperity for many Oregonians. Ducks help our state economy grow.
See the fiscal and community impacts of the University of Oregon on the state by geographic and legislative districts.