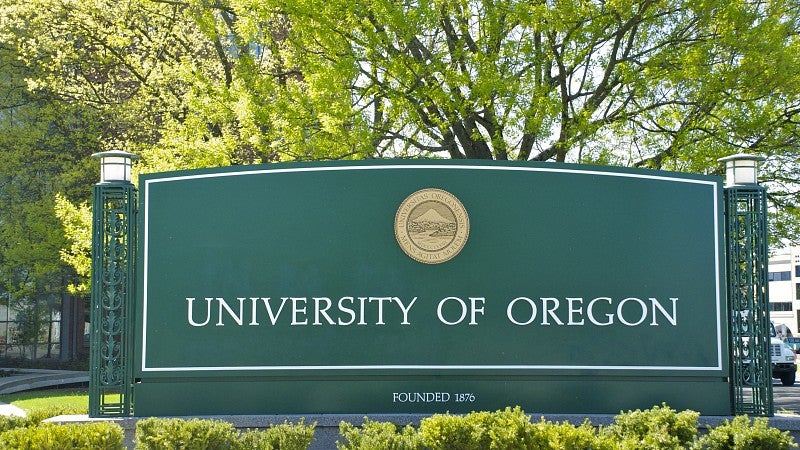 The University of Oregon's commitment to equity and inclusion extends beyond the boundaries of campus, often in ways one might not expect.
The university has an active sponsorships portfolio, funding a variety of nonprofit organizations throughout Oregon whose mission, vision and values align with the university's. Often these community organizations advance the goals of equity and inclusion for underrepresented or underserved Oregonians.
Organizations sponsored in fall 2018 include the Latino Network, Urban League of Portland, Basic Rights Oregon, Self Enhancement Inc., and the Native American Youth and Family Center.
"More than just supporting these organizations with university resources, sponsorships provide the opportunity for UO to make meaningful connections with community leaders who are inspiring positive change in their communities," says Matt Roberts, senior director of community relations. "It's a real win-win for everyone."
For more information about how the UO supports community organizations, visit the Sponsorships page on the Government and Community Relations website.